Services
Kramer Communications is a one-stop shop for film and video production, developing all phases of the process from the creation of the idea to the distribution of the product. Below are just a few of the services we offer.
---
Pre-Production
Kramer Communications provides the planning needed to ensure that the concepts, ideas, and messages will be effectively created within a specified budget and time schedule. It is where the concept is developed a strategy (treatment) of concept is designed, program formats are detailed and a script is written.
The pre-production phase is also where the technical and creative personnel are selected, the talent and casting is handled and equipment is ordered. Shooting locations are scouted, and dates and schedules are confirmed with talent and crew.
We Provide
Script Writing: Narration and Shot List
Storyboards
Selection of Crews
Selection of Talent (On and Off Camera)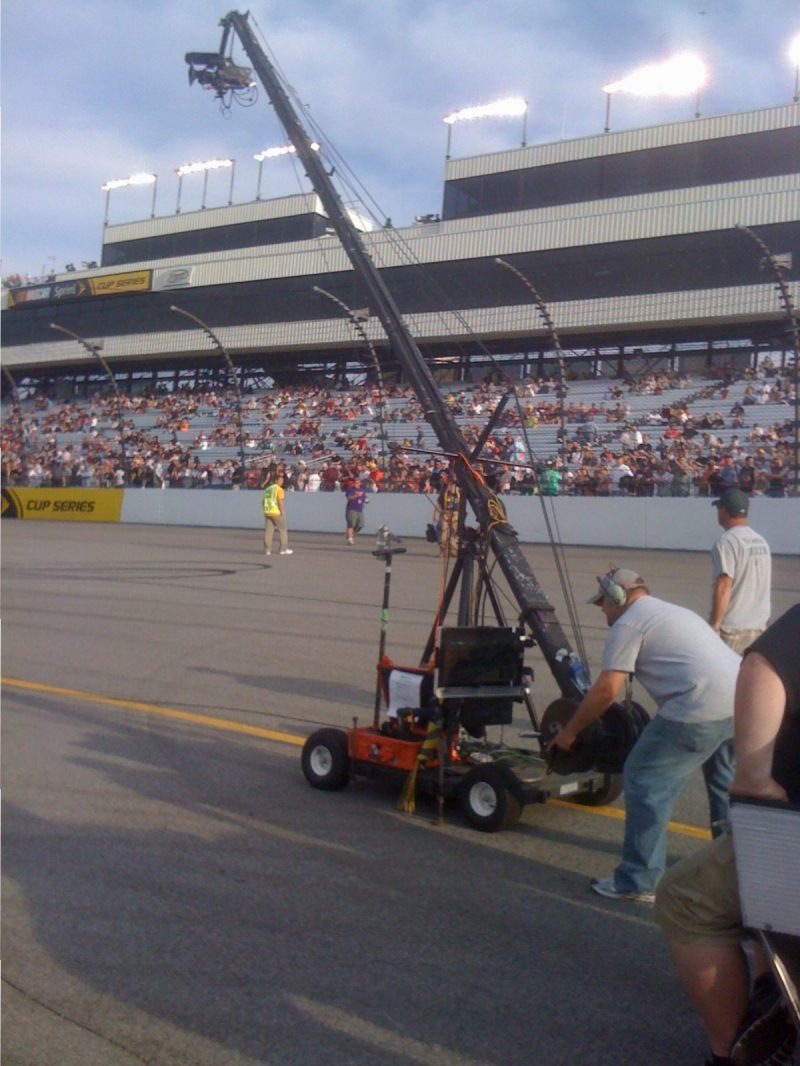 ---
Production
On simple ENG production shoots a three-person crew consisting of producer/director, cameraman and audio technician are typically used to provide the filming. More complex jobs require crew members with specialized skills.
We Provide
ENG Field and Studio Production Crews
Producer/Director
Technical Director
Lighting Director
DP and Camera Operators
Audio Technicians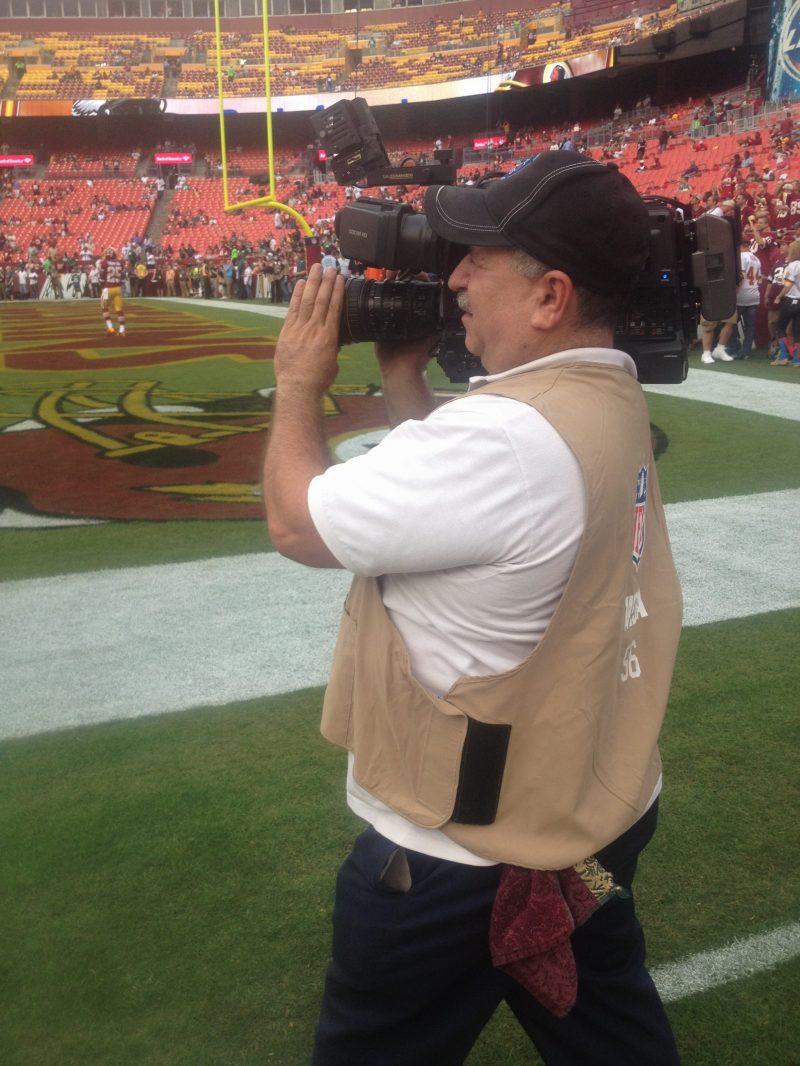 ---
Post-Production
Once the filming or videotaping is completed the components are put together to first develop a rough-cut of the video that is equivalent to the first draft of a publication. Non-linear digital editing is a critical part of the process. Post-production work also includes laying in sound, music, narration, voice-overs, special effects, animation and motion graphics.
We Provide
Post-Production editing with Final-Cut Pro
Graphics and Animation
Voice-Over (On and Off Camera)
Original and Licensed Music Scores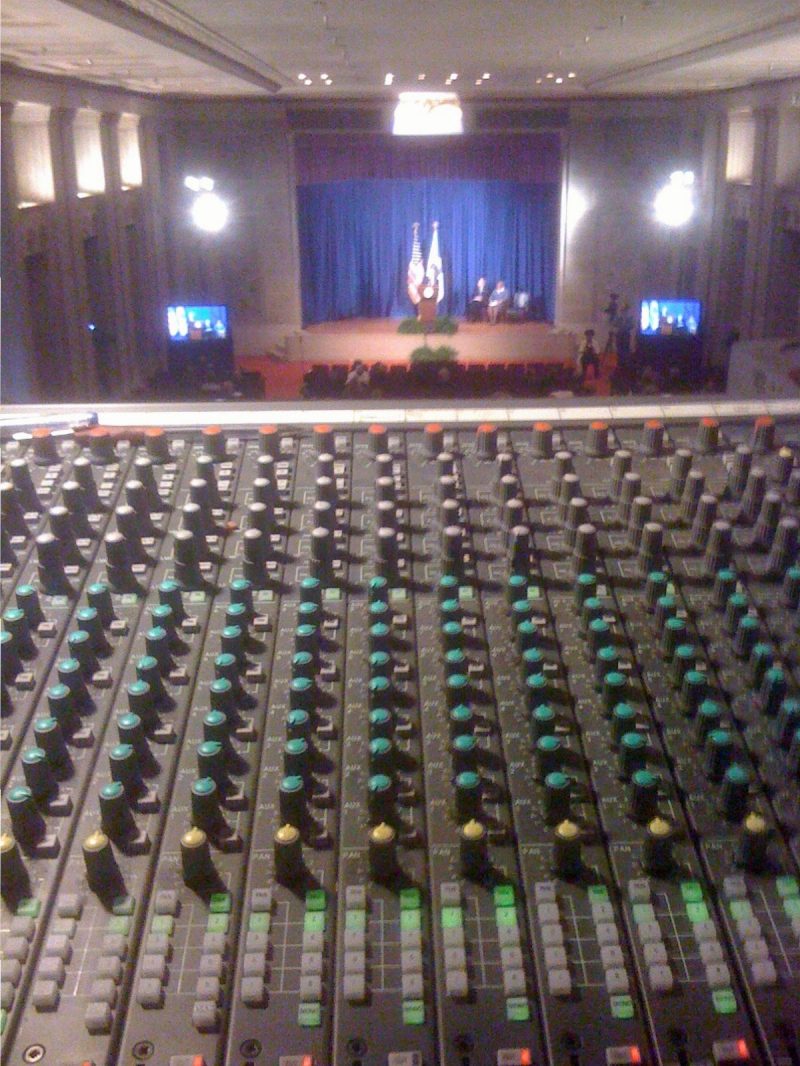 ---
Distribution
Kramer Communications' video production services create multimedia products. Our clients have the option of duplicating their video production program mastered onto DVDs, CDs, Videotape and streaming video on the Internet. Prices are quoted separately for distribution methods and duplication of the program. Quotes are based on the quantity and type of distribution being ordered.
We Provide
DVD Replication
Video Streaming
Live broadcast to tape
Live Web Casting