Budget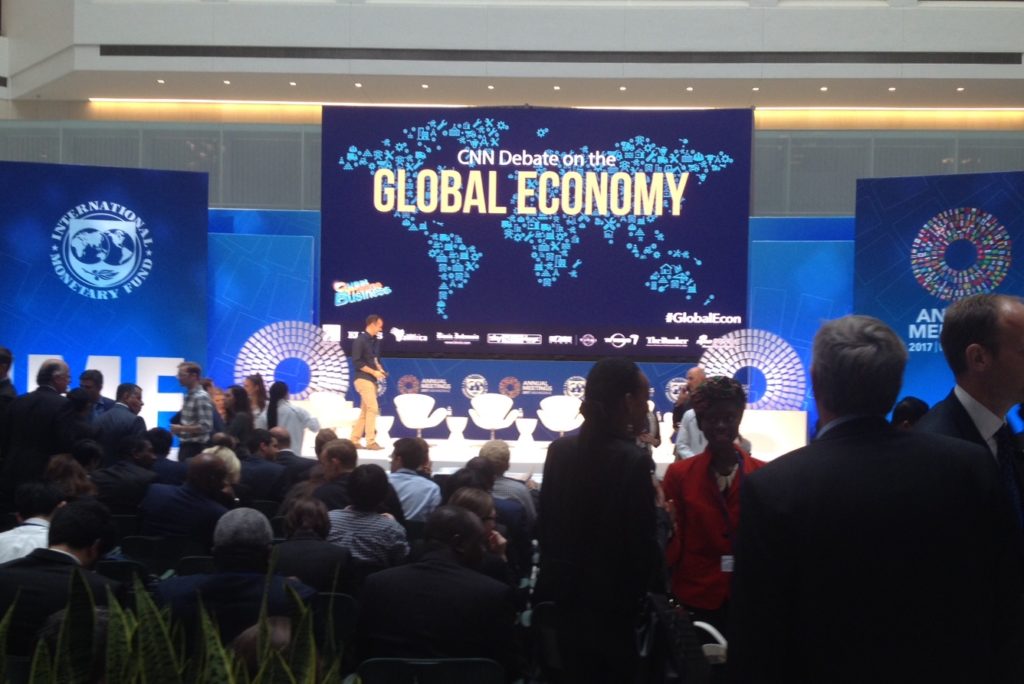 We work with you to produce a video within your budget. Once we have a good idea of the video's objectives and what we should include to achieve those objectives, we talk about your budget and determine how much labor and equipment is needed to produce your video.
It only takes 15 minutes…….
After getting a quote from us, if you agree that you want to hire us to produce your video we draft an agreement that details the scope of work and itemizes the costs.
You know what you are getting and how much you are paying.